Community BI
Community BI is a reporting tool which allows you to interrogate your data to create ad hoc views, reports and dashboards.
A number of standard Community BI Reports have been made available to the majority of CDS Databases.
These reports will be available from within the database and direct access to Community BI is not required.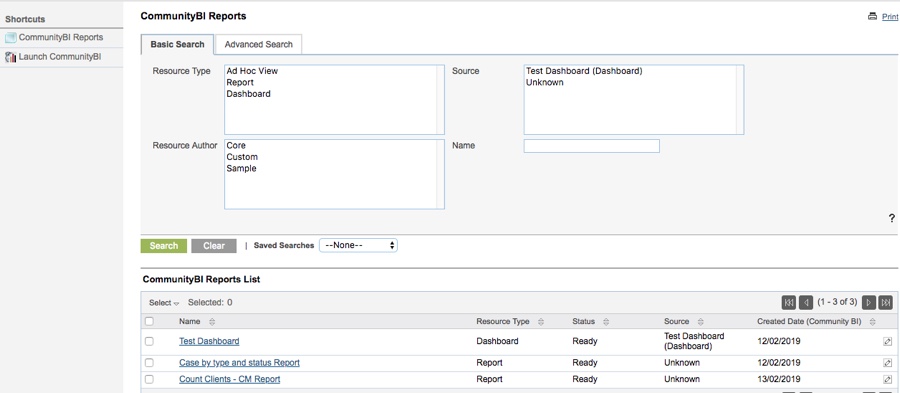 If you wish to create your own reports, you will need direct access to Community BI.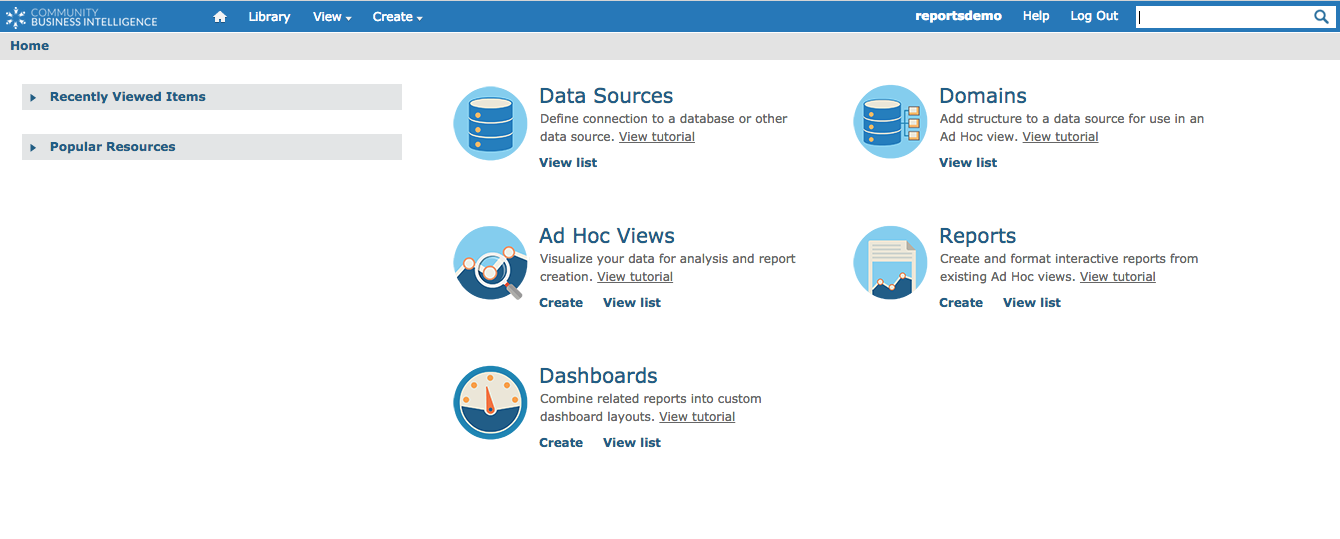 Further Information
For more information on Community BI, or to make an enquiry, please refer to our website.
For information on creating reports in Community BI, refer to the Community BI Knowledge Base.