The Community Data Solutions CRM system allows users with the manager role to manage the users of the database and their permissions.
Managers are able to create new users, change passwords if required, restrict or provide access to features/records and deactivate users.
If you have a user who does not require the system everyday, you may consider making them a Light User.
Light users are charged at a reduced rate as they have a quota of 12 days (calendar whole days) per quarter to access the database.  By default, Light Users have access 1 day per week (in a 4 week month).
Instructions
Step 1. Log into your CRM database (refer to Logging On for further information).
Tip: 
Only users with the Manager role have access to manage users.

Step 2. On the left-hand side of the Home screen.
Click on the Dashboard.


Then Click on Manage Users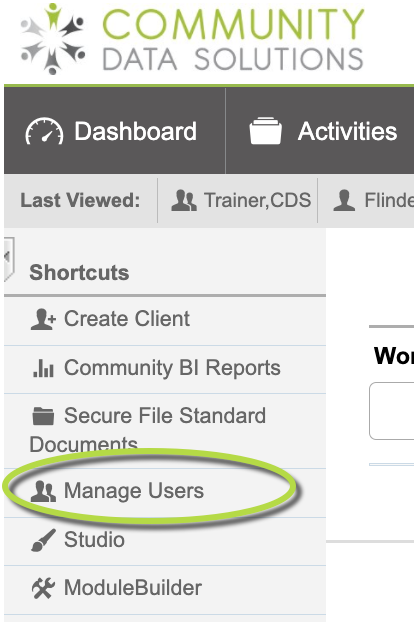 Step 3. You can now Search for the User you want to edit
Type in the search criteria by entering their first and/or last name in the search fields
Tip:
Need a refresher on how to use search refer to the Search article in the Knowledge base.
Tip: 
If you need to create a new user, refer to the Creating a New User article for instructions.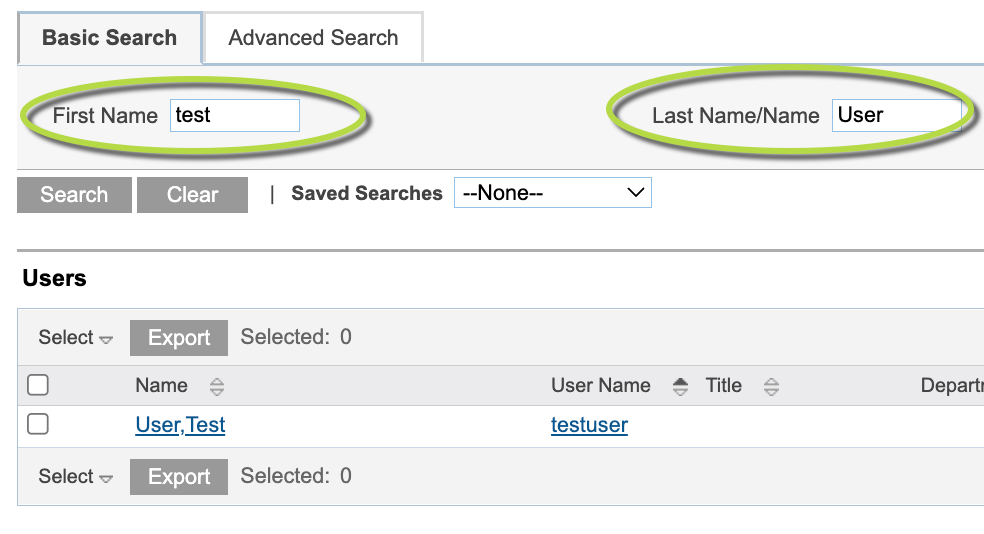 Step 4. To display the User
Click on the Username in the search results


Step 5. To edit the User
Click on Edit



Step 6. You will now be in edit mode
Click on Light User check box



Step 7. To save the changes
Click on Save

The settings are saved


Further Information
For more information on users, refer to the following articles: